Study abroad for the essential global exposure
The most important benefit that studying abroad provides to an individual is the international exposure which becomes a key differentiator in the early professional life. With more and more companies going global, they need resources that can take off from day one and are culturally exposed.
Through overseas higher education you are able to immerse yourself in the culture as you live and study there. Leaving India to study in a foreign country will open the doors to new cultural experiences, environment, people, languages and traditions.
Better career prospects and growth
Research suggests that 95% of students studying abroad gained meaningful employment within 12 months of their graduation as compared to only 45% of college graduates in India. 85% of students that went for graduation overseas shared that studying abroad helped them build valuable skills for the job market and they could better adapt to diverse work conditions.
Build an international Network
Another key outcome of studying abroad is that you meet people from different places and build a strong network of professional and personal acquaintances.
An international network is a big plus in today's professional marketplace not only to be connected with the newer developments around the world but also to actively participate in career moves for growth.
Develop your personal self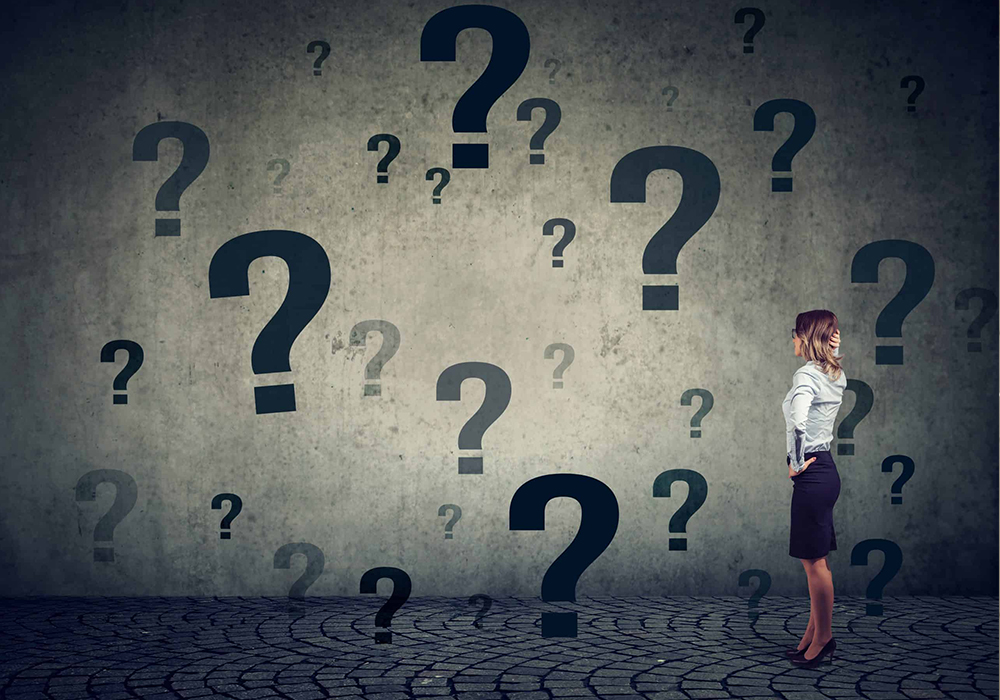 Traditionally, Indian society is very protective to its children which in a way is not good as the sense of responsibility and maturity can come only when you are left to find ways for yourself. This is exactly what the option of study abroad offers you.
Once you are on your own, you have to take all decisions, prioritise your engagements & activities, and hold yourself accountable for your actions. This independence proves extremely beneficial in today's competitive world and you are overwhelmed with joy and a sense of achievement when you are in control of your life.
Immerse into a new education system
The Indian education system doesn't provision for an experiential learning which is an integral part of the colleges abroad. The students experience a more engaging and active learning style when studying abroad. This may involve active learning through class participation, dialogue exchange, case studies and practical off- and on-campus experiences that make learning fun and meaningful. Who knows – maybe the key to unlocking your potential is in the way your future professor provides feedback or encourages student discussions in class, or maybe it is the size of the class or how much time you spend in the lab.