Parth Edvisors is a group of renowned educationists, industry professionals and strategy experts that collectively carry over 100+ years of experience working with global schools, organizations and industry bodies.
We enjoy strong professional connects with hundreds of education institutions and organizations across Asia that provides us a unique edge in reaching out to the leadership.
Our experience spans across curriculums, boards, geographies and cultures.
We help schools seamlessly adopt and implement the best forms of technology aligned with their vision.
We also specialize in identifying best market entry routes, formulating specific pull strategies and advising implementation and growth channels.
Our study abroad team enjoys a offers individual career guidance to each student and help them seek the possible best suited college from several countries like US, Canada, UK, Australia, New Zealand, Singapore, Europe etc.
'To build a global organization providing best possible student recruitment solutions, worldwide.'
'We believe in building TRUST by providing best suited opportunity to each student through dedicated student centric efforts.'
Offer a customized student recruitment solution to each student
Deliver unbiased services to ensure most suited study option for each student.
We are committed to being the most TRUSTED study abroad consultants.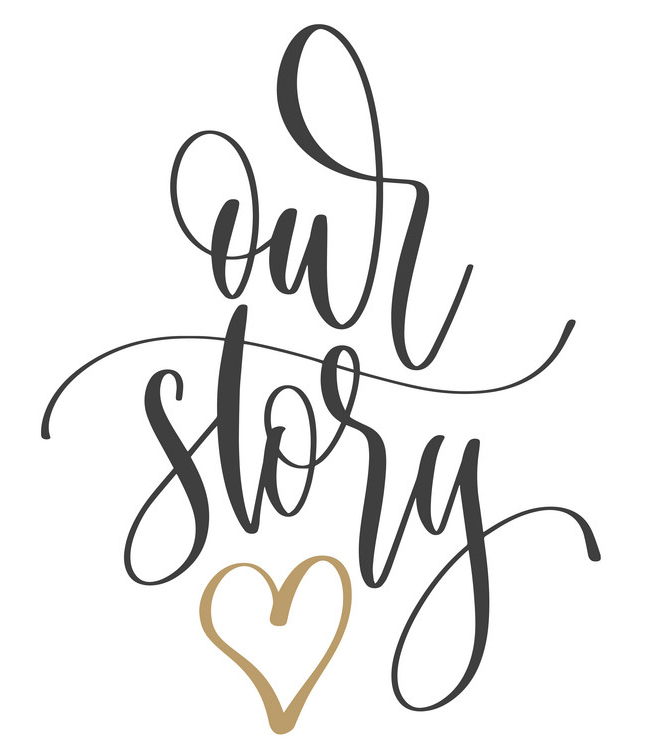 The overseas education ecosystem in India is highly unorganized due to which the aspiring students many-a-times are perplexed and forced to take up on from the few available options provided by the consultants. Little do they know that most of the times, there are much better study options available which go undiscovered for want of effort.
Parth Edvisors was born with a mission to provide 'best possible higher education choice to each student' through an extensive research approach and an honest advice to students aspiring to study abroad. We exist to handhold them throughout the process and guide them on the availability of the most suited study options.
We aspire to change the lives of hundreds of students each year. We help them explore suitable study options and choose the most appropriate that matches their requirements, goals and aspirations.
Jai Raj Kataria
Founder Director
25+ years of global experience in the field of education guiding and advising students on career paths. Have led global organizations in management positions.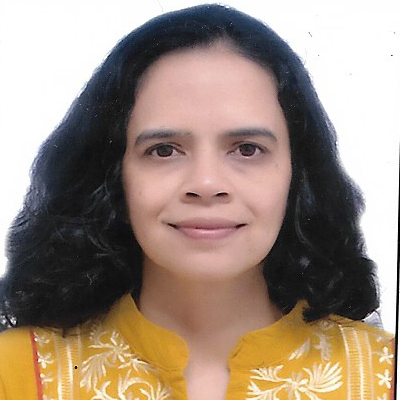 Bhawna Kataria
Director
20+ years of experience in the fields of education & skill-development.
We understand YOU are Unique
Provide Personalized Guidance
End-to-end hand holding
Personalized Career guidance by Experts