STEP BY STEP JOURNEY WITH US
One-to-one counselling session to understand you, your academic goals, country preferences and your finances and share about our engagement schedule.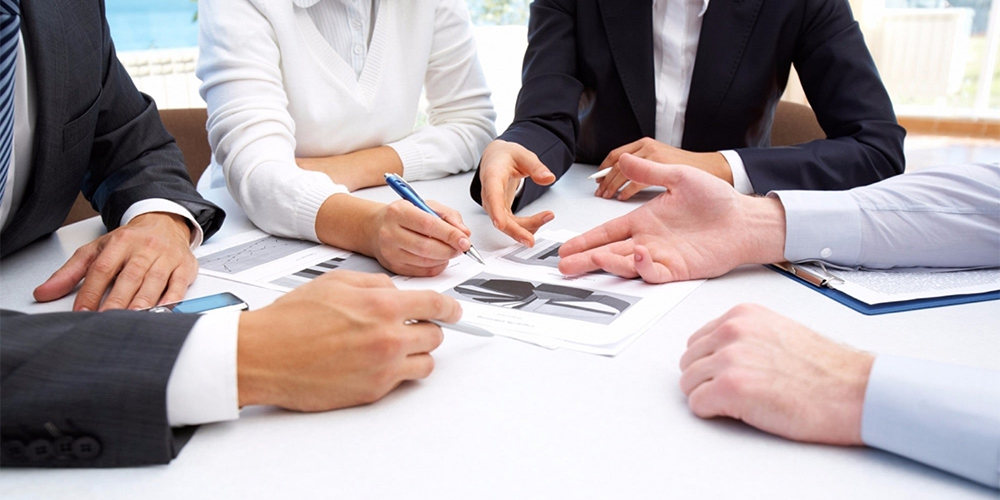 Guidance provided by our country expert counsellors on the benefits of studying in any specific country and help you decide your destination.
Evaluate your extra-curricular profile, and recommend changes or emphasize key activities, following up on this with you every semester.
Conduct extensive university research and provide you with key information about each university to schedule and Plan your application process including academic and language testing.
Guide and support you in finalising your SOP, LOR and essays and suggest you on the transcripts process and financial certifications.
Application to all shortlisted universities/colleges and interview preparation.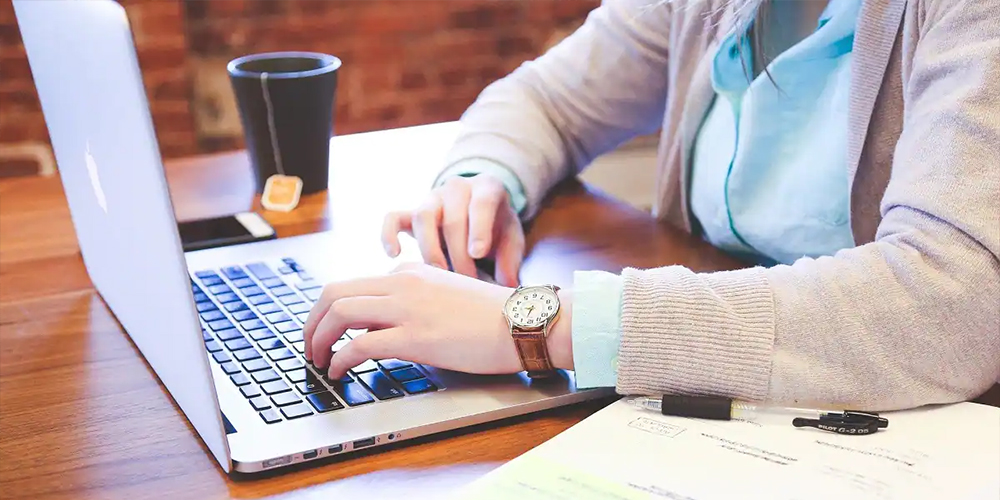 Final selection from all acceptance letters and filling and confirmation form with fee payment.
Visa guidance, support and interview preparation through mock sessions.